About Us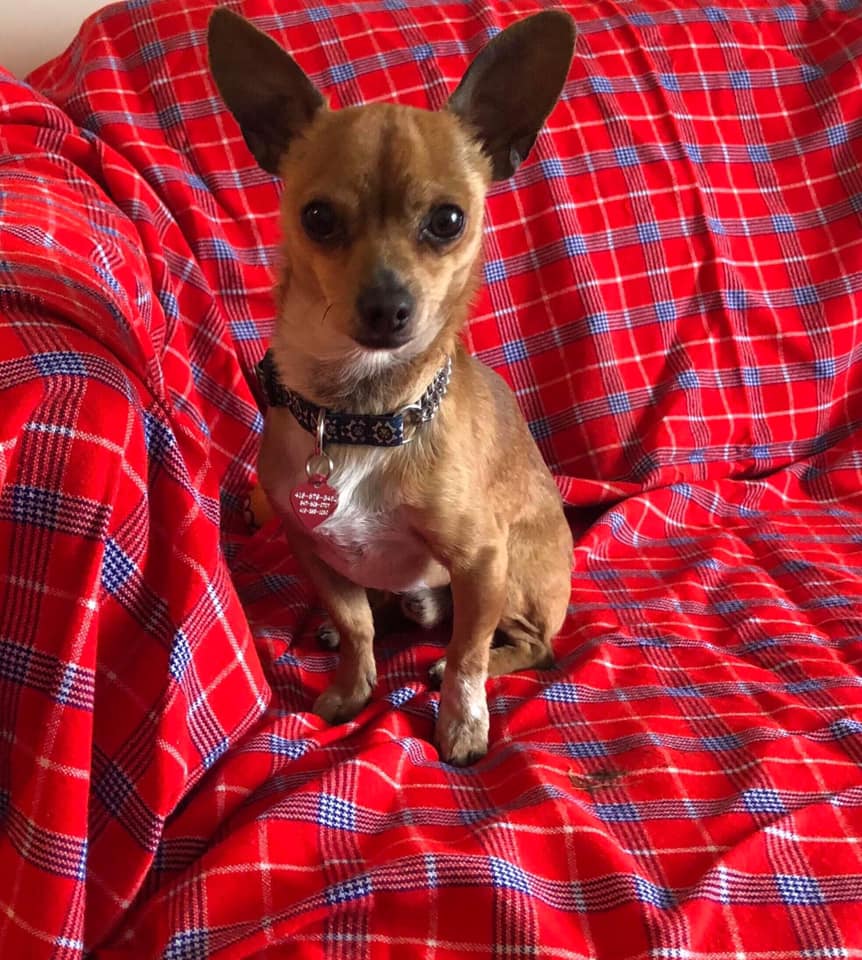 Our Mission
TEAM Dog Rescue is a grassroots, foster-based, Canadian registered charity run exclusively by volunteers and dedicated to helping all breeds of homeless dogs in our local community find their forever homes.
Our focus is to rescue local dogs from high-kill and under-resourced shelters across Ontario, Quebec and Manitoba, and dogs in low-resource northern communities.
Our Vision
From a shared vision of caring and concern for all, TEAM emerged in 2012 in response to a growing need for support from local shelters. Since our inception, over 2000 abandoned, medical, senior and abused dogs have been welcomed into our rescue and are now thriving in loving, forever homes.
Our Focus
From the very beginning, our focus has been to deliver:
Education and outreach in our community
Emergency medical services for dogs in crisis
Safe havens for abandoned, medical, senior and abused dogs in need
Strong adoption programs to ensure that each dog in our rescue transitions to a safe, loving home
---
What makes TEAM different?
We focus on rescuing dogs locally first: 90% of our dogs come from local shelters and communities. Learn about the Empty Ontario Shelters initiative
We don't discriminate: We help all breeds, all ages (including seniors), and often help dogs in need of expensive medical care. Check out our Happy Tails
We are 100% volunteer-run: A passionate group of individuals works tirelessly to keep our rescue running. Meet the team
Our Work in Numbers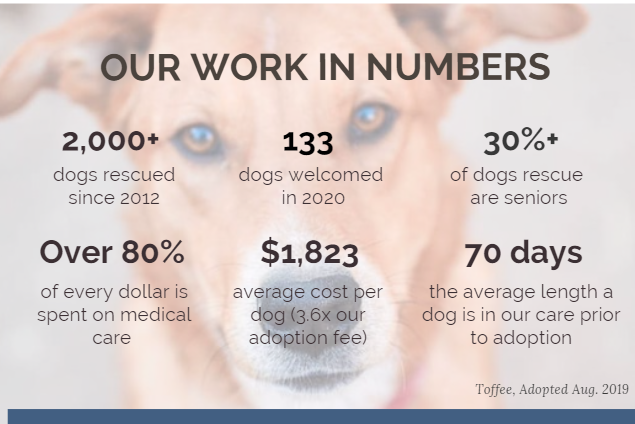 ---
Our Financials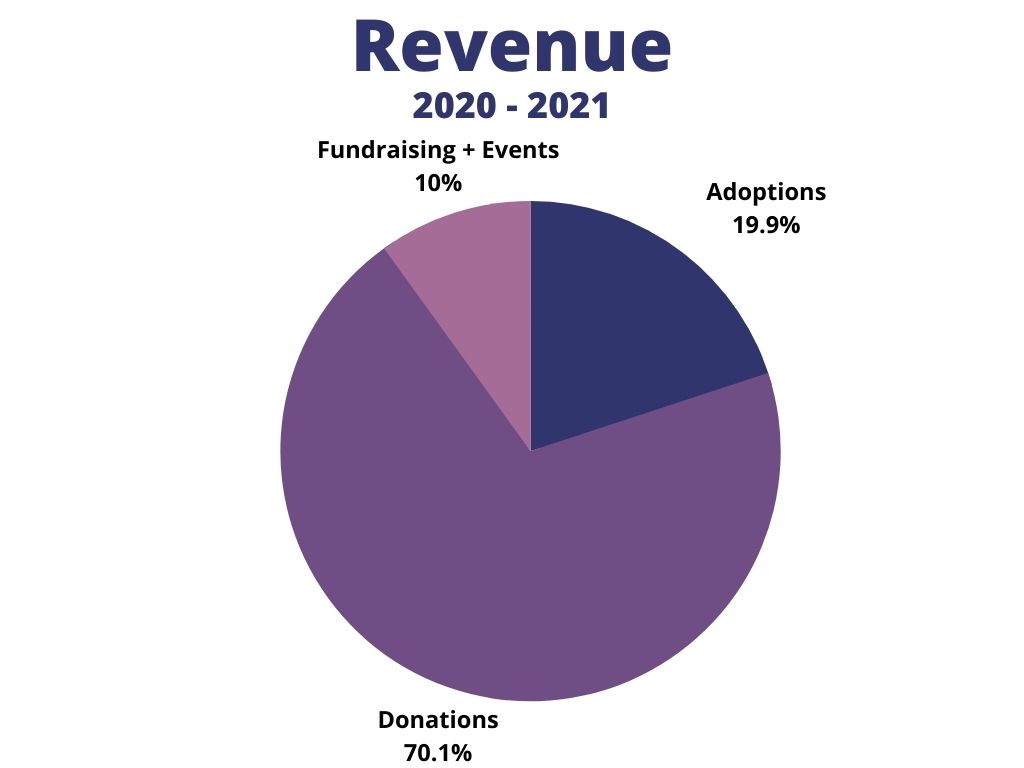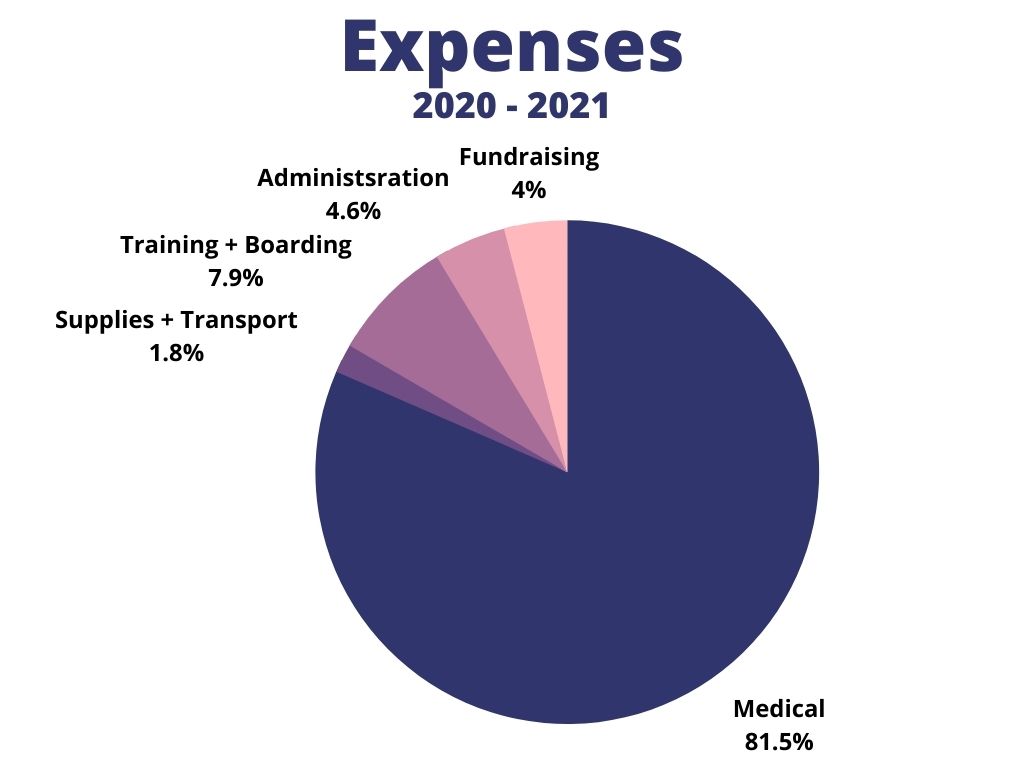 ---
Our Trusted Veterinary Partners: