Our Work
TEAM Dog Rescue is a grassroots, foster-based Canadian registered charity run exclusively by volunteers and dedicated to helping all breeds of homeless dogs in our local communities find their forever homes.
We provide medical care, behavioural assessments, ongoing training and a safe haven for our dogs as we work diligently to find them their ideal 'furever' homes. We focus on rescuing dogs locally first, from overcrowded and high-kill shelters in Ontario and Quebec. We are run exclusively by a team of volunteers located throughout the Greater Toronto Area. We have a network of over 100 foster families and over 130 additional volunteers who we work with closely.
The TEAM Difference: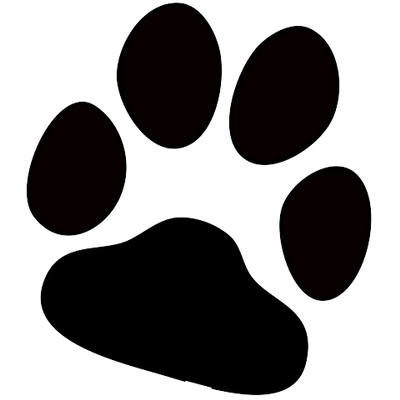 We focus on addressing the overwhelming need in our own backyard by rescuing dogs locally first. Over 90% of our dogs come from local shelters and communities.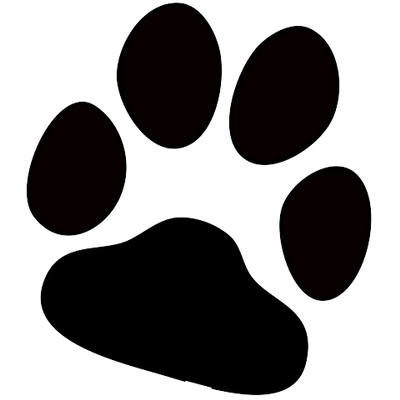 We don't discriminate. We help all breeds, all sizes, and all ages – including seniors and medical dogs who are shelters' most vulnerable residents.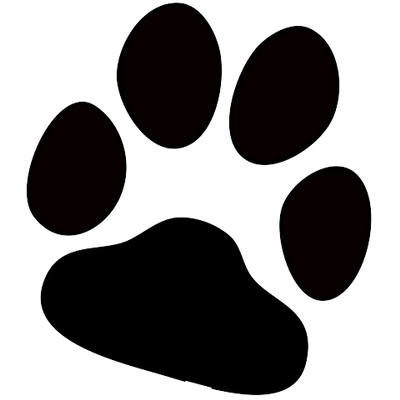 We are 100% volunteer run. Our team is made up of 26 Core Volunteers who work tireless to manage our rescue's adoptions, foster program, medical, training support, volunteer requests, finances, fundraising and more.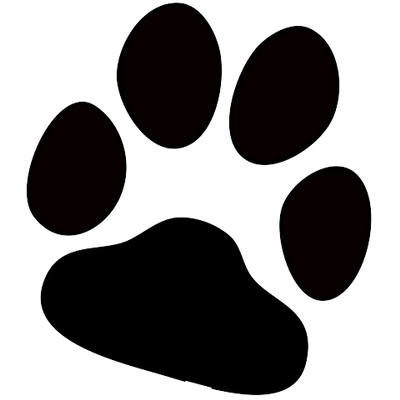 We truly are a "TEAM," and work closely with trusted veterinary partners, trainers, foster families, volunteers and dedicated supporters.
---
Empty Ontario Shelters
TEAM has been at the forefront of a new movement to support our local shelters. In October 2018, TEAM helped found a group comprised strictly of Ontario shelters and reputable rescues to network and collaborate around moving dogs out of over-crowded shelters and into rescues where their true personalities could shine through and their forever homes could be found.
Since its inception in late 2018, over 60 shelters and 120 rescue groups have joined the #EmptyOntarioShelters movement, in hopes of doing their part to end the plight of local, homeless dogs. As a result of this collaborative effort, new partnerships have been formed between rescues and shelters, and more than 500 dogs have been transferred – many of whom were seeking urgent placements and had limited time remaining in the shelter.
Below are just a few of the dogs TEAM has helped through this movement. Check out our Happy Tails for more on their stories!