Adopt
At TEAM Dog Rescue, we pride ourselves on a thorough adoption process to ensure that every dog goes to the right home for his or her unique needs.
Our Adoption Coordinators spend time getting to know each dog in our program.
Our Foster Families play a big part in assessing us on each dog's behavior, training developments, needs, and progress.
We work closely with our Veterinary Partners to ensure they are all healthy prior to adoption.
---
The Process
We ask for a little patience during the adoption process, as often times our volunteer Adoption Coordinators are managing many applications per dog.
How our adoption process works:
Application: You submit your online application when you learn about a dog that interests you

Phone interview: If the application is a suitable fit for the dog, we complete a phone interview to discuss the dog and your needs and lifestyle further

References: Three personal references are called, and one veterinary reference is called (when applicable)

Home Visit: A volunteer will complete a home visit to ensure it is a safe environment for a dog

Meet and Greet: Scheduled for you (and the entire family) to meet the dog

Adoption: If all goes well, the final step is adoption!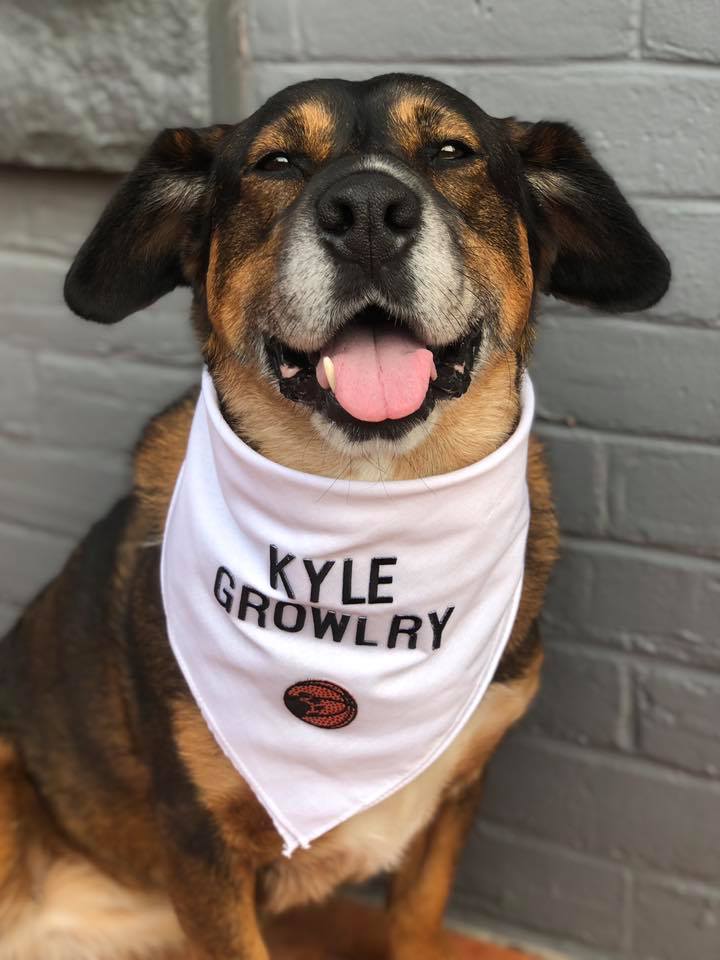 Adoption Fees:
Puppy Adoption Fee: $650
Adult Adoption Fee: $600
Senior Adoption Fee: $300
Our adoption fee includes:
General Veterinary Exam
DHPP vaccine & Booster
Rabies vaccine
Heartworm test
Fecal test and/or deworming
Spay/Neuter
Microchip
For Adult Dogs: Our adoption fees include up-to-date vaccinations (Rabies, DHPP & DHPP booster), spay/neuter, deworming and microchip. Dogs are tested for heartworm and given parasite prevention during the summer months.
For Puppies: For puppies under 6 months of age, our adoption fees include first set of vaccinations and deworming.
Thank you for your interest in adopting with TEAM. We hope to connect you with your forever dog soon!
---