Foster
Please note: While we are grateful to all who apply, we currently have a special need for pet-free foster homes and foster homes with yards.
WHY FOSTER?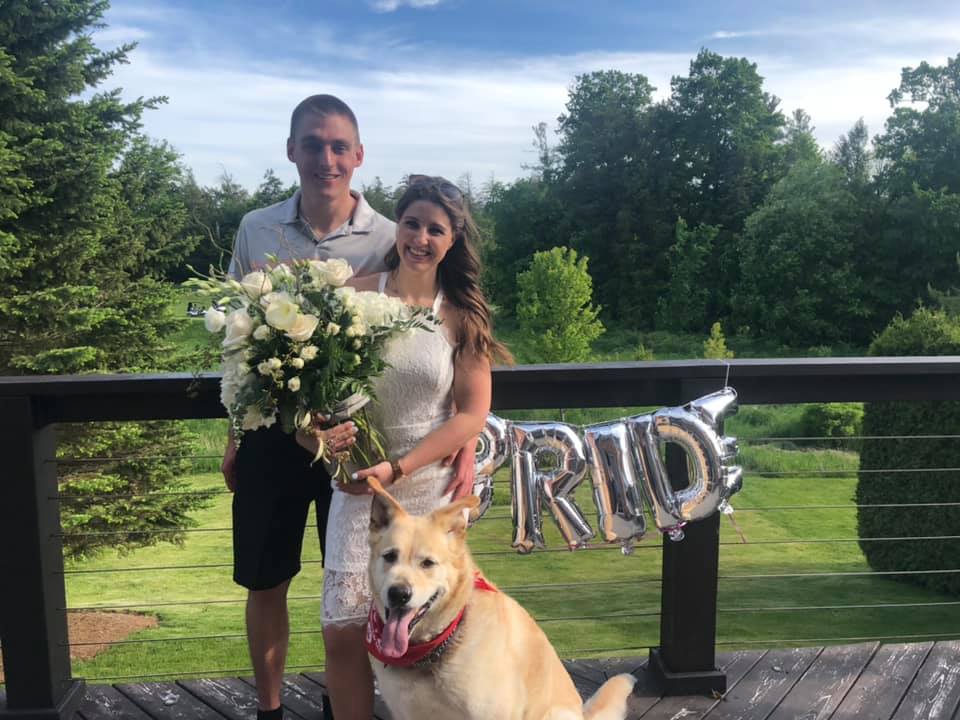 Animal companionship without the expense
Pet ownership is a huge financial commitment for 10+ years. Not everyone is in a position to make that commitment. When you foster, all costs relating to food, supplies, training and veterinary care are taken care of by the rescue.
Flexibility
As a foster, you can decide when you are (or are not) available to take a dog. Maybe you spend your winters down south? Perhaps you're a university student with a particularly difficult semester? Did you land a new contract that requires longer hours or travel? You are welcome to take breaks from fostering to accommodate life's unexpected twists.
Improve your handling and training skills
Every dog has something they are working on. It could be leash walking, house training, recall, separation anxiety or resource guarding. As a foster, you will be exposed to many dogs with different training needs. With our guidance, you'll learn to correct many of these behavioural issues and become a more confident and competent dog handler.
Deciding to adopt
Many people use fostering as a chance to "test drive" what it's like having a(nother) dog in the house. Adding a dog to your family can create a huge lifestyle change, so it's wise to know what you're getting yourself into. We must stress though, that this cannot be the only reason you want to foster. Foster families should have the main goal of helping dogs. If they happen to find their soul-mutt along the way – fantastic!
Help homeless dogs
The best reason to foster! By fostering, you give a homeless dog a chance at a good life. You may be showing them the first bit of love and kindness they have ever known.
HOW TO APPLY?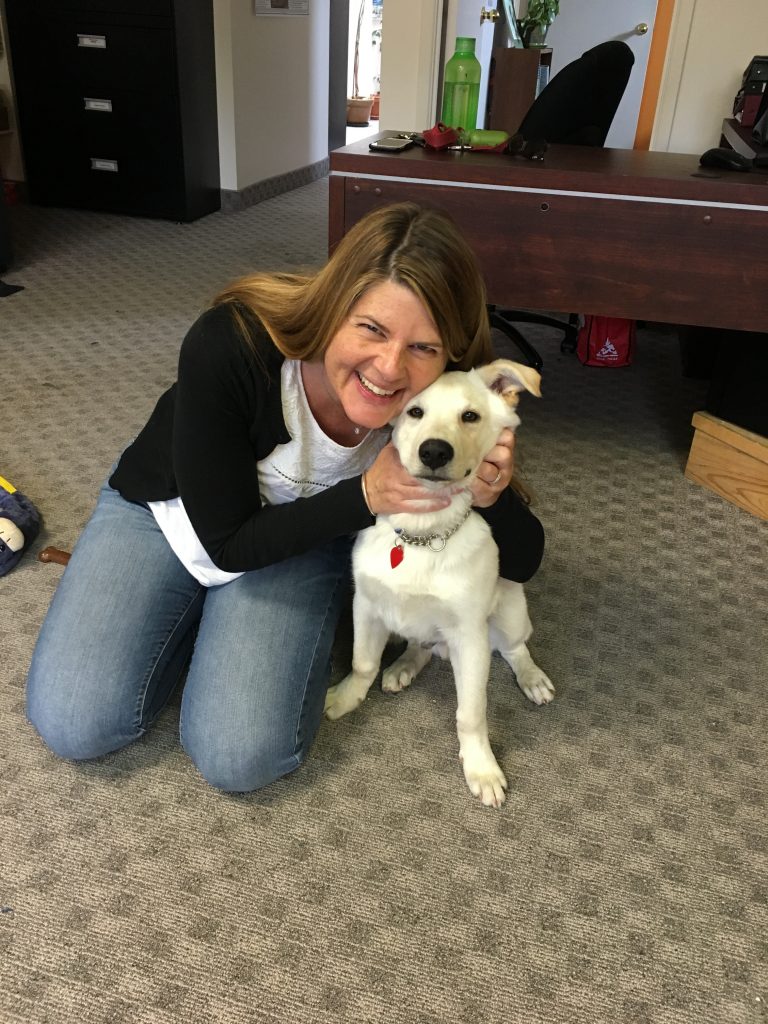 Foster families with TEAM Dog Rescue must complete an application process. This helps us ensure that foster families are responsible, committed and up for the challenge of fostering.
The application process has five steps:
Submit an online application form

A member of the Foster Team will give you a call to chat about your application and your lifestyle, to help decide if the foster program is a good fit for you

A volunteer will call three personal references, your vet (if applicable) and your landlord (if applicable)

A volunteer will visit your home to ensure it is a safe environment for a dog

If accepted, you will sign a contract and we'll start looking for your first foster dog!
Interested in fostering palliative dogs? Learn more about our "Forever TEAM" program.