Forever TEAM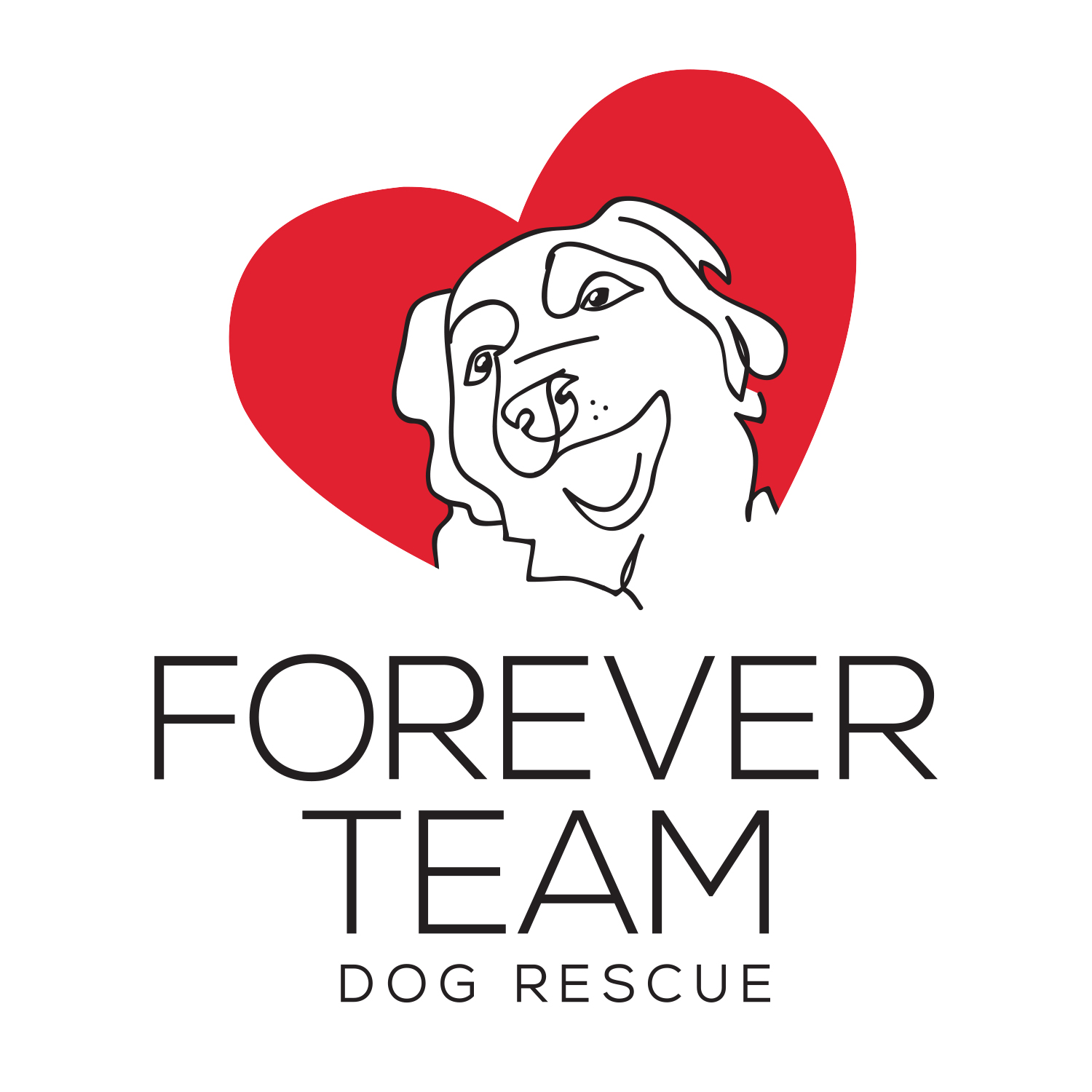 Sometimes in rescue, we come across dogs that, through no fault of their own, cannot be adopted. Due to medical issues, some dogs are left with little to no options when they enter a shelter. At TEAM Dog Rescue, we believe wholeheartedly that all dogs are deserving of safety and love, regardless of their medical condition. We also believe that second chances can happen at any time, any age! We are in the business of second chances. It is with a full heart that we introduce you to our newest palliative program within TEAM Dog Rescue, it is called "Forever TEAM'.
Forever TEAM is a program that welcomes palliative dogs. We provide them with a well-matched, carefully screened forever foster home, tailored and individualized veterinary care, and supplemental pain supports such as hydrotherapy, Bowen therapy, and laser therapy. We work to ensure that the time these medically compromised dogs have left is as peaceful and comfortable as possible. When it is their time to pass, they will be in the arms of someone who loved them fully.
---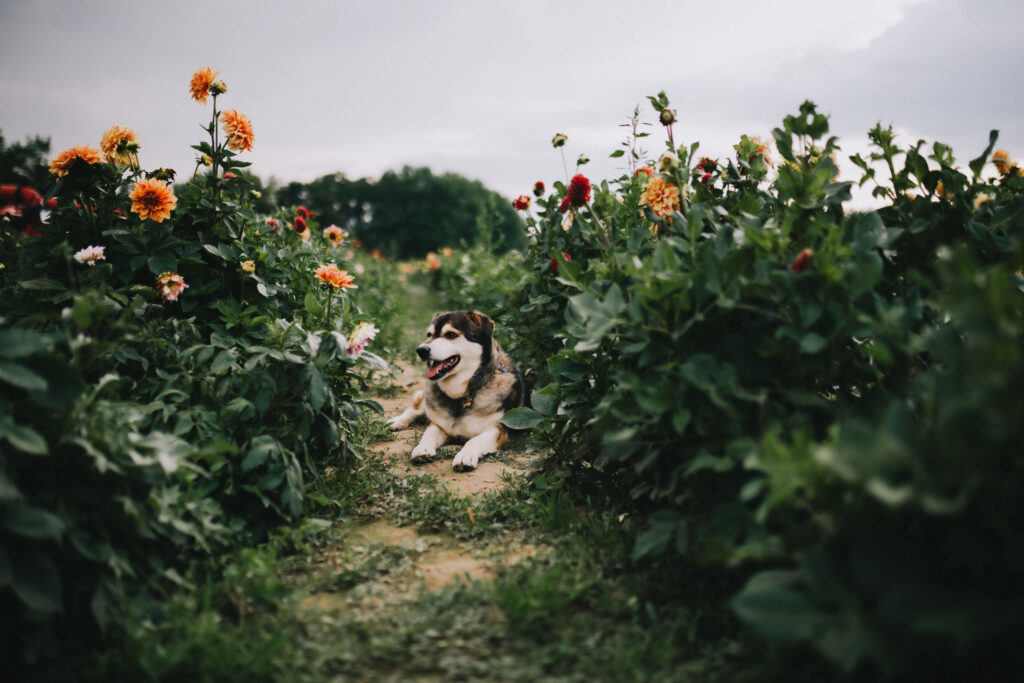 Palliative care for dogs is an intervention we offer to dogs in their last phases of an incurable disease, or at the natural end of life. Our program exists in the belief that dogs in the last phases of life deserve love and care so that they might live as fully and comfortably as possible. For each dog, this will present differently. Some require more medical care than others, but all require a soft place to land and a caring foster home. As a forever foster, this program is fully funded at no cost to you. Your commitment will be time based, meaning appointments, snuggles, walks, and communicating with the Forever TEAM Coordinators.
---
Apply to be a Forever Foster
Live within the GTA
Have access to a vehicle
Strong communicative skills
Palliative experience
Flexible schedule (willingness to attend scheduled, emergency vet visits and physiotherapy sessions)
Willingness to visit our approved veterinary partners exclusively
Live in a canine mobility friendly home (e.g., limited stair entry and exit points, easy backyard access)