"My dog is my home."
Homeless are forced to sleep rough to avoid giving up their pets. When COVID hit, we realized that homeless and their pets were even more vulnerable than usual and we knew that although Project Inseparable was going to have to look a little different this year, we were admit that we were still going to find a way to help. In partnership with Humane Society International, Fred Victor Homeless Shelters and Toronto Housing, TEAM Dog Rescue will be holding our 3rd annual Project Inseparable, hoping to spread some holiday cheer before we close the door on 2020.
Instead of gathering donations and filling knapsacks with basic essentials, like we have in previous years, we will be sponsoring a select few seniors and individuals who own pets living within Toronto Housing and in the Fred Victor shelter system.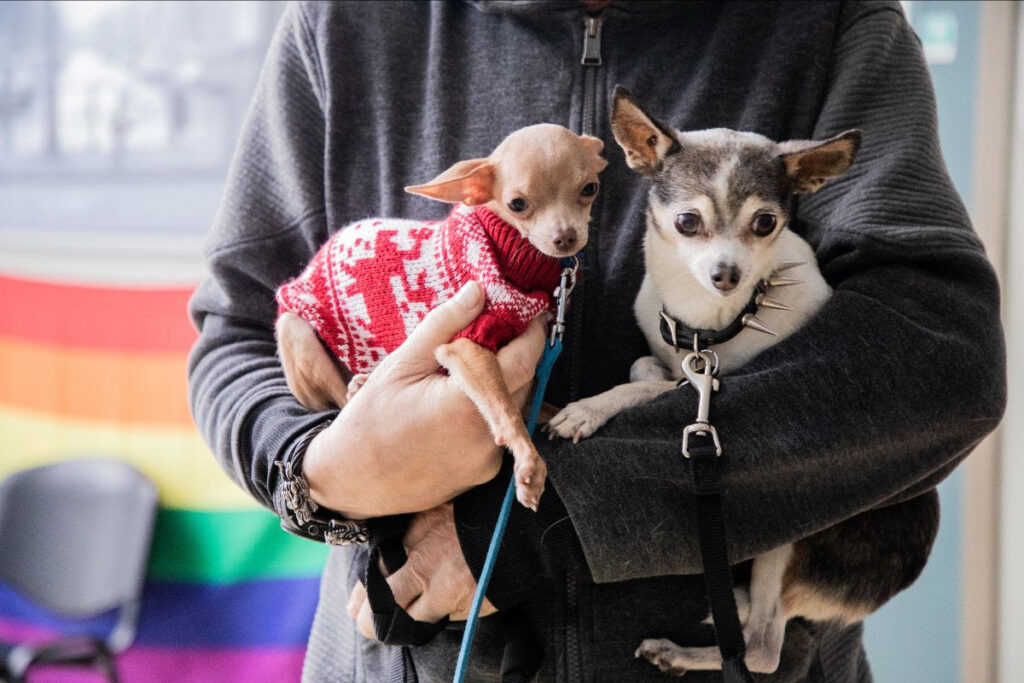 What is "Project Inseparable"?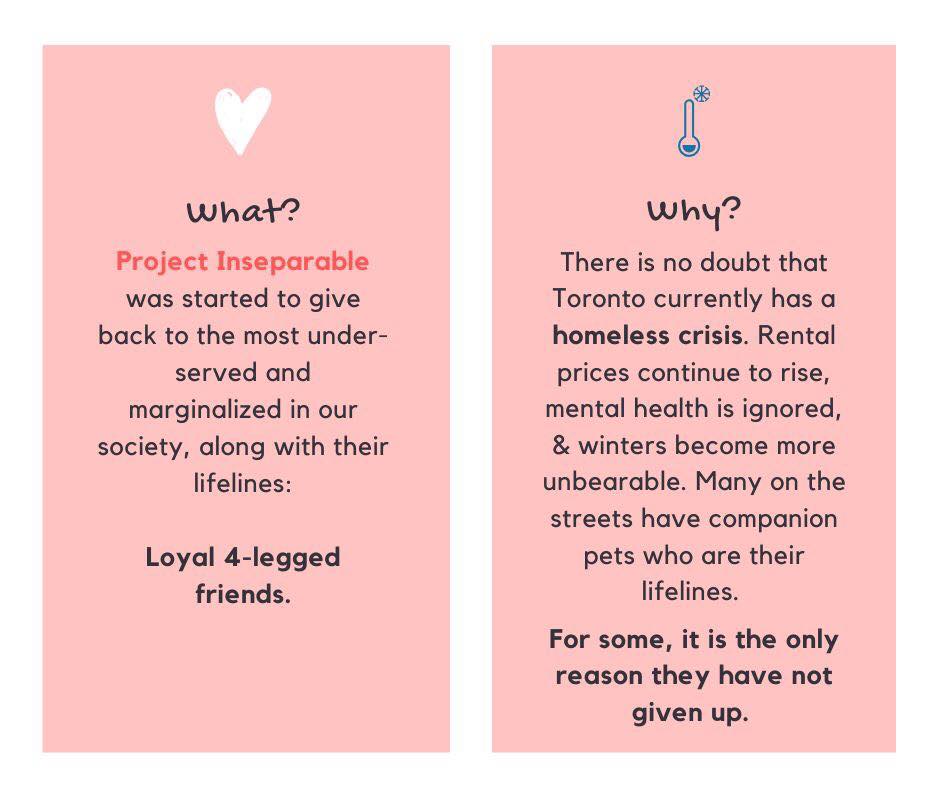 How Can I Help?
*THANK YOU! Because of your overwhelming generosity, we have reached our fundraising goal for Project Inseparable this year! If you'd like to support TEAM Dog Rescue's general programs, please visit us here.*
Together, we can have an even greater impact in our community! Here are the three ways you can help in 2020:
1. Order items from our Amazon Wishlist: This Wishlist was created in close consultation with our partners, and we have carefully selected items keeping in mind costs, quality and their asks.

See the Wishlist here.
2. Monetary Donations to our "Project Inseparable" Fund: Donations will go towards gift cards can be made through our donation link below.

If we exceed our goal for Project Inseparable, any additional funds will go towards providing vetting, supplies, training and other essential supplies to local dogs in need.
**Thanks to you, we reached our fundraising goal for Project Inseparable this year! To support TEAM's general programs with local dogs in need, visit us here.
3. Donate Items: If you would like to donate something on the list please contact [email protected] to let us know how you would like to contribute and to arrange porch pick up! Please ensure you add "Project Inseparable" in your subject header.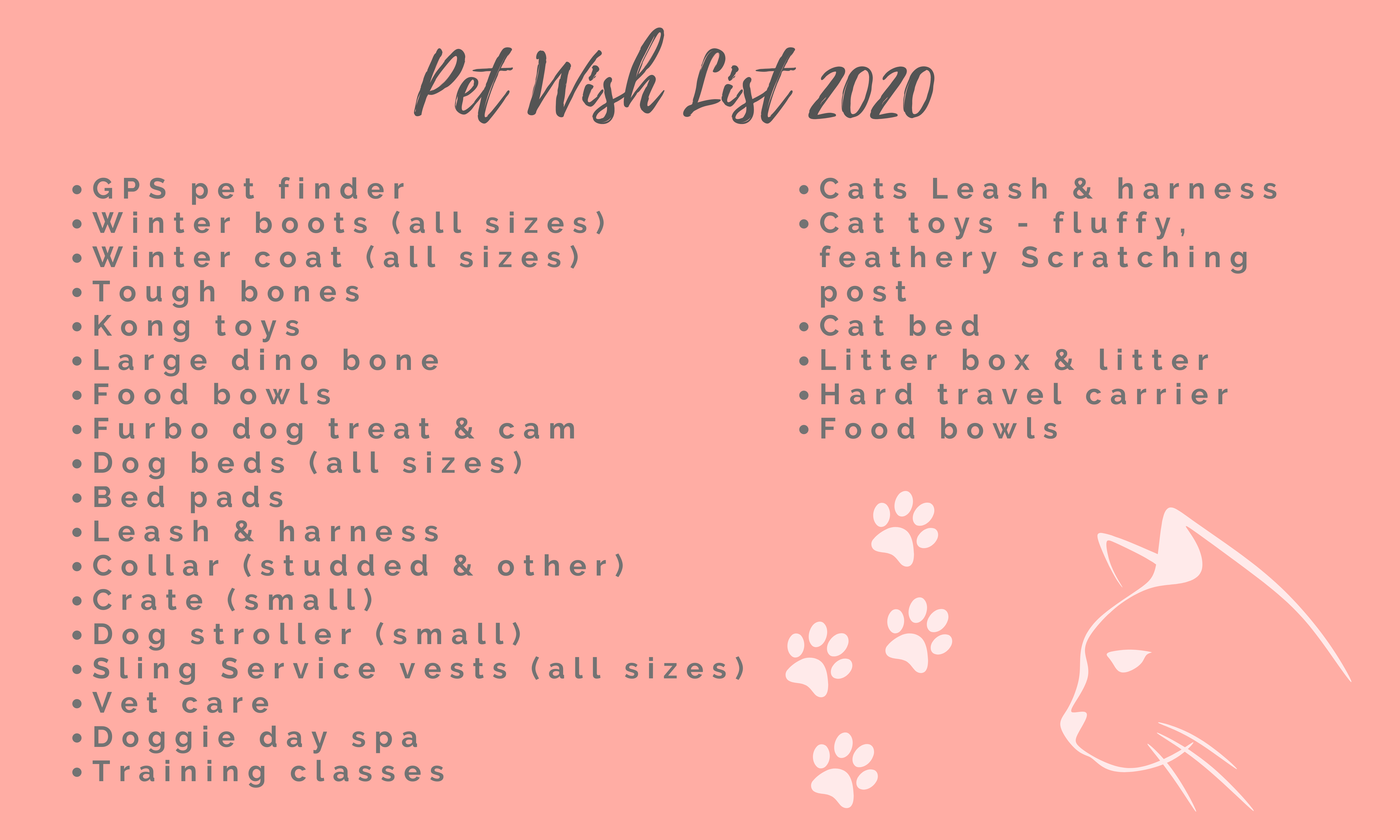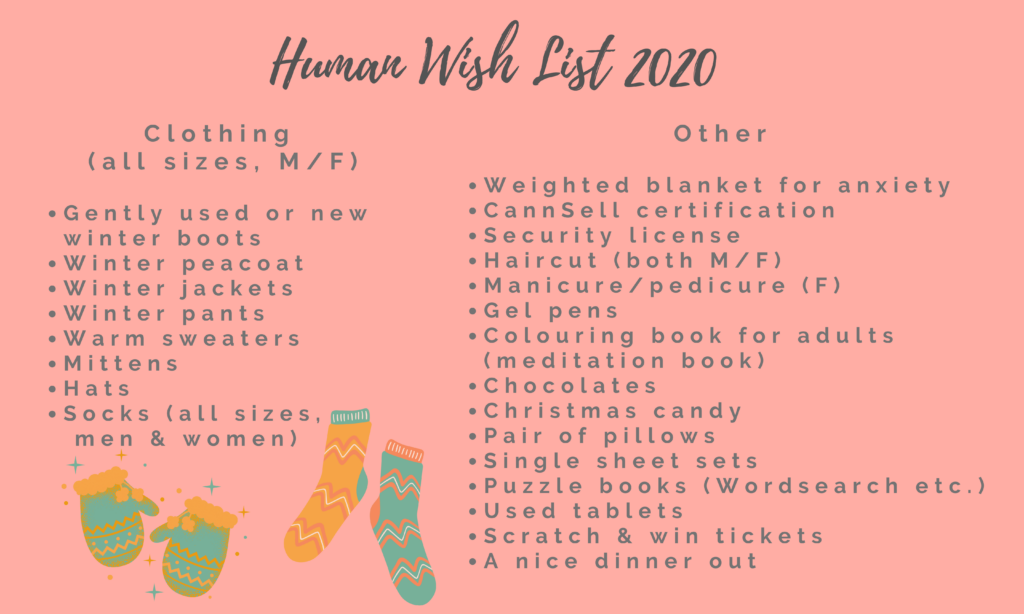 ---
Our Impact in 2019
First and foremost we want to send out a HUGE thank you!! to all of you for getting involved with this year's Project Inseparable. Every contribution counted in making a BIG impact to those who are living on the streets and within the Fred Victor centres throughout the GTA.
Our impact in numbers:
500+ gift cards from Starbucks, Tim Hortons & McDonalds were purchased with money donated
200+ cans & bags of dog food/treats were dropped off at respite centres in the downtown core
Over $3500 in cash donations was collected & used for knapsacks, additional gift cards & female sanitary products. 100% of the donated funds were used for items for both people and their pets.
100 amazon packages were purchased using our wish list by perfect strangers in the community
Blankets, towels, tarps, sleeping bags & tents were delivered to the Covenant House
20+ shoeboxes were filled with donated items from the community and wrapped / labelled (male/female, with some being dog only)
Our Impact in 2018
In partnership with Fred Victor Homeless Shelters – we used our social media channels to reach out to the community to ask for donations for both humans and their pet(s). We set up 4 drop off locations around the city where people could bring collected (brand new) items. We ordered 250 reusable knapsacks and collected shoe boxes from local stores.
The outpour of support we received from the community was absolutely incredible. On March 15, 2019 volunteers from TEAM Dog Rescue and employees from Randstad Canada went onsite to Google Canada to sort through all of the donated items and fill knapsacks and shoe boxes. Handwritten encouragement letters were written by Google employees for each knapsack and shoe box. Our hope was that a shoebox/knapsack says "you are not alone" and the gesture could mean the world to one.
In Numbers:
250 filled reusable knapsacks and shoe boxes with basic necessities for both humans and their dogs were dropped off to the Fred Victor Center in Toronto
100 Tim Hortons gift cards were distributed to homeless around the GTA
Boxes of brand new hats, gloves, blankets, sleeping bags and fresh towels were dropped off to 3 different respite centers in the GTA
Over 100 bags of dog food, dog treats and boxes of new leashes and collars were dropped off to low income housing through the Fred Victor Center
$300 raised in cash donations
Through Project Inseparable we hope to raise awareness and break the stigma centered around homeless people who have pets. A HUGE Thank You to our community for helping us help them. We look forward continuing this initiative year over year with your support.
Stay tuned for more information regarding Project Inseparable 2020.