What is "Project Inseparable"?
As a result of the terrible 2018/2019 winter Toronto had, the ladies behind TEAM Dog Rescue brainstormed some ideas of ways we could give back to those who are displaced living on the streets with their pets. We came up with Project Inseparable.
1 in every 5 homeless in Canada have a 'service animal' which provides them with deep comfort and is reported to help with their overall mental well-being. Those who live on the streets with their pet(s) describe having an animal as either motivating them to change their lives or preventing them from taking their lives.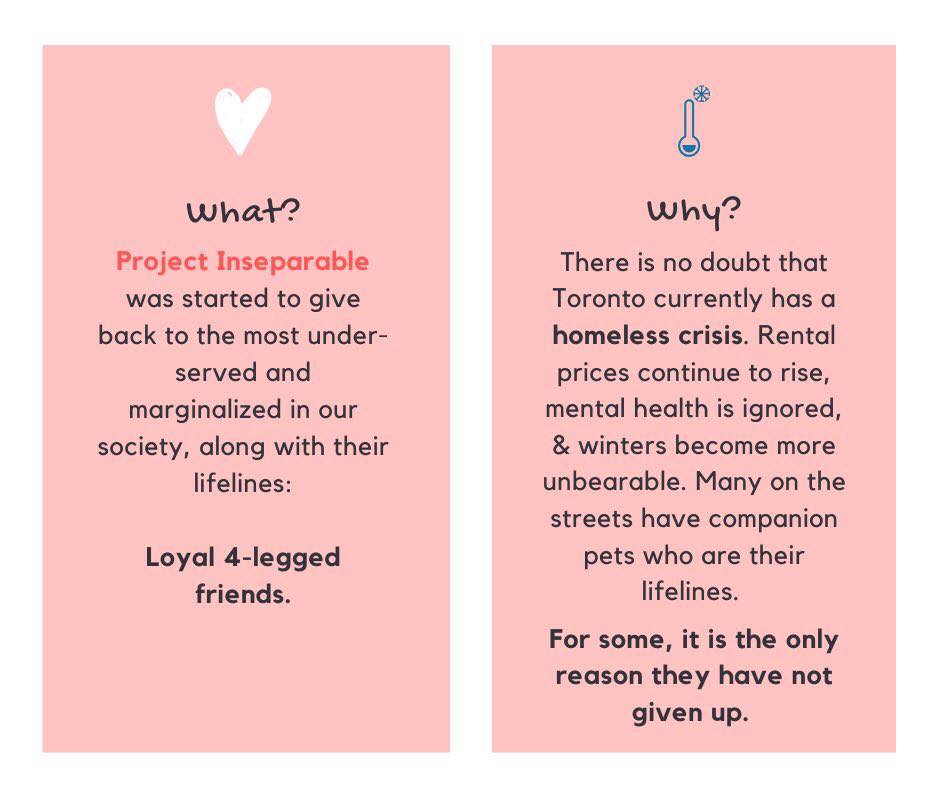 How Can I Help?
We need your help! Please donate any of the much-needed supplies on our list to one of our drop-off points (below). Together, we can have an even greater impact in our community!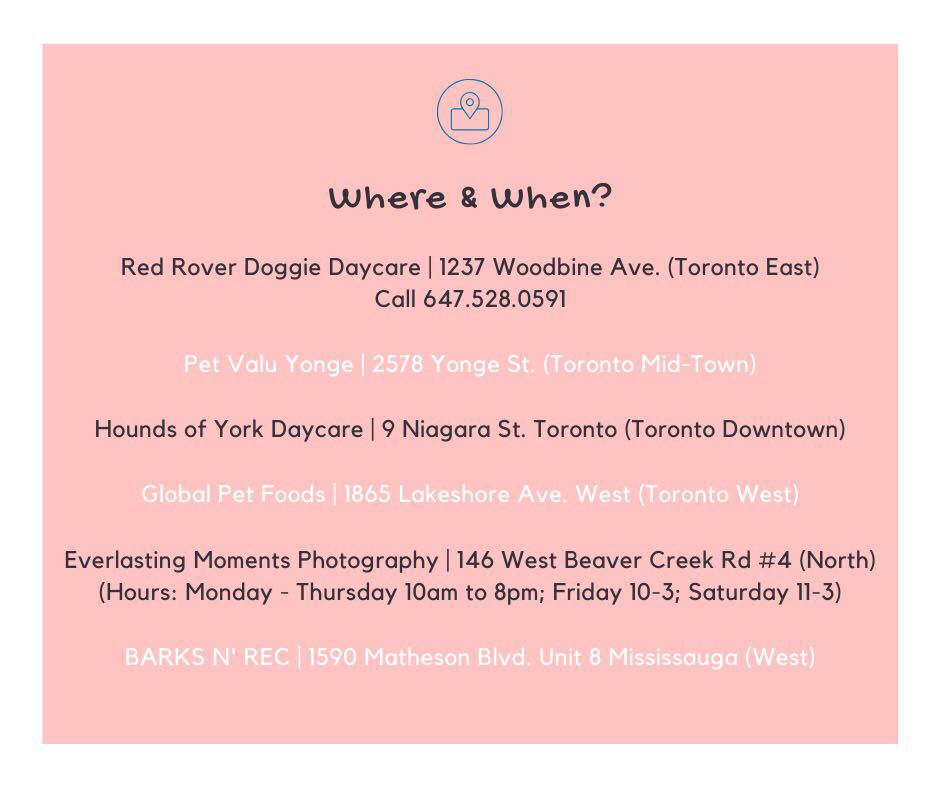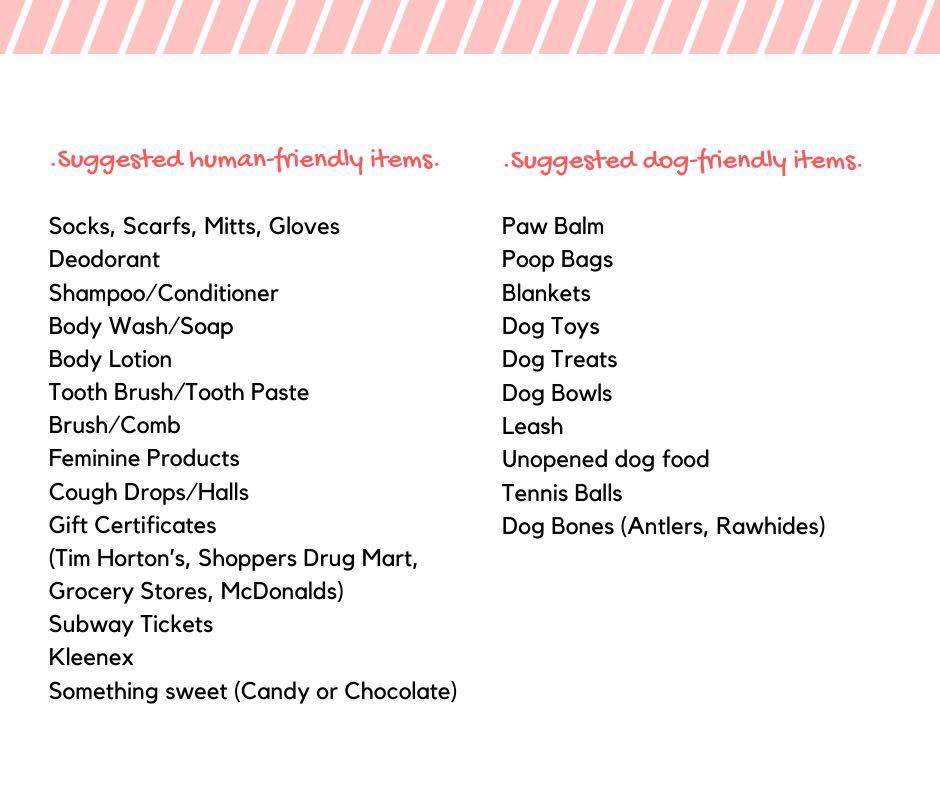 Our Impact in 2018
In partnership with Fred Victor Homeless Shelters – we used our social media channels to reach out to the community to ask for donations for both humans and their pet(s). We set up 4 drop off locations around the city where people could bring collected (brand new) items. We ordered 250 reusable knapsacks and collected shoe boxes from local stores.
The outpour of support we received from the community was absolutely incredible. On March 15, 2019 volunteers from TEAM Dog Rescue and employees from Randstad Canada went onsite to Google Canada to sort through all of the donated items and fill knapsacks and shoe boxes. Handwritten encouragement letters were written by Google employees for each knapsack and shoe box. Our hope was that a shoebox/knapsack says "you are not alone" and the gesture could mean the world to one.
In Numbers:
250 filled reusable knapsacks and shoe boxes with basic necessities for both humans and their dogs were dropped off to the Fred Victor Center in Toronto
100 Tim Hortons gift cards were distributed to homeless around the GTA
Boxes of brand new hats, gloves, blankets, sleeping bags and fresh towels were dropped off to 3 different respite centers in the GTA
Over 100 bags of dog food, dog treats and boxes of new leashes and collars were dropped off to low income housing through the Fred Victor Center
$300 raised in cash donations
Through Project Inseparable we hope to raise awareness and break the stigma centered around homeless people who have pets. A HUGE Thank You to our community for helping us help them. We look forward continuing this initiative year over year with your support.
Stay tuned for more information regarding Project Inseparable 2020.